Mon, December 9, 2013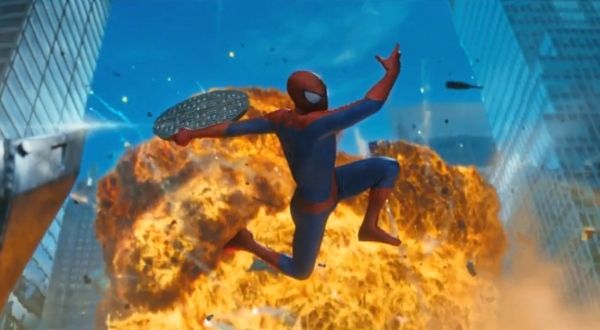 Seriously, we have nothing to work with this week.
Joining us for a very boring show this week is Mr Randall Maynard in his long awaited return to the podcast to give us for the correct opinion on 'The Amazing Spider-man 2' poster and trailer, the Wonder Woman casting in 'Batman & Superman Vs. The World', and how 'X-Men: Apocalypse' affects the future of that franchise.
Plus, with the release of Disney's latest animated feature film 'Frozen', it's time to reunite the crew of our podcast from a few months back on the desperate state of American animation. So the delightful Melissa Molina and the mysterious Matt Thompson return to discuss whether the film was as bad as its marketing made out.
Oh, and they're making more Indiana Jones films.
Like I said folks, it's not even worth listening this week. Dull, dull, dull.
Play the podcast via Soundcloud or download the MP3 version right here:

Phil Gee
|

2 Comments
|