Sat, August 1, 2015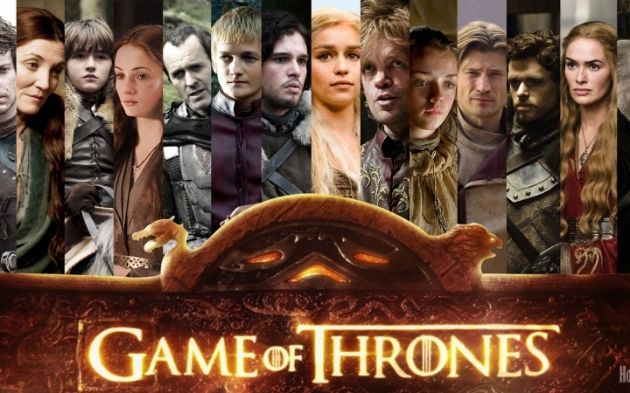 It's been a wild ride to be a fan of HBO's fantasy series Game of Thrones as audiences had to watch a fan-favorite die at the hands of his own brethern in the Season 5 finale earlier this summer; but now HBO has come to say that the series- based on the novels by George R.R. Martin- will end after Season 8, not Season 7 as was previously assumed.
It was also revealed that acclaimed character actor Ian McShane, seen now on Showtime's Ray Donovan, will be joining in an unspecified role.

HBO president Michael Lombardo said via EW:
"Seven-seasons-and-out has never been the [internal] conversation," Lombardo said to critics at the Television Critics Association's press tour Thursday when a reporter asked if the show would end after seven. "The question is: How much beyond seven are we going to do? Obviously we're shooting six now, hopefully discussing seven. [Showrunners David Benioff and Dan Weiss are] feel like there's two more years after six. I would always love for them to change their minds, but that's what we're looking at right now."
Lombardo was also open to often requested idea of a prequel season.
Game of Thrones premiered in 2011 and has since become both a ratings smash hit and a cultural phenomenon for HBO, spawning countless merchandise and ruling social media during the on-season run.

EW then went on to report on McShane's role:
We can tell you, however, that sources say McShane has a relatively small amount of screen-time during the season, yet his character is of key importance.
It is rumored McShane could play Randyl Tarly, father of Samwell; but the words "key importance" suggest something much larger than an estranged father. Perhaps he is the Night's King, or maybe one of the Greyjoy pirates- a role McShane commanded in the 2011 Pirates of the Carribbean: On Stranger Tides.