Tue, September 25, 2012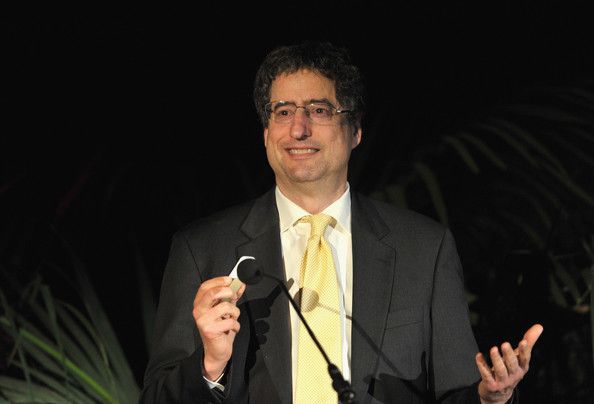 Fanboys are so stupid they get ideas planted in their head (or, as they say in geek, incepted) and never let go. Or God forbid grow a brain and have ideas of their own. Tom Rothman is not, nor has he ever been, the boogeyman. Getting to the top of a multi-billion-dollar company doesn't entail walking li'l old ladies across the street. You have to kick ass. Every day.
In fact, do me a favor and find a studio-head who isn't a total bastard. When you don't (Since, like Santa Clause and the Easter Bunny, they don't exist!), you have my permission to shut the Hell up. Forever.
There were two clear paths for Rothman on his way out of Fox. Run another studio or developing his own projects as a producer full-time. THR says it's the latter. Rothman is in talks to produce Robopocalypse, the Steven Spielberg-helmed sci-fi actioner headlined by Chris Hemsworth and, apparently now, Anne Hathaway.
That's about as big a project to get your feet wet on as it gets.