Tue, August 28, 2012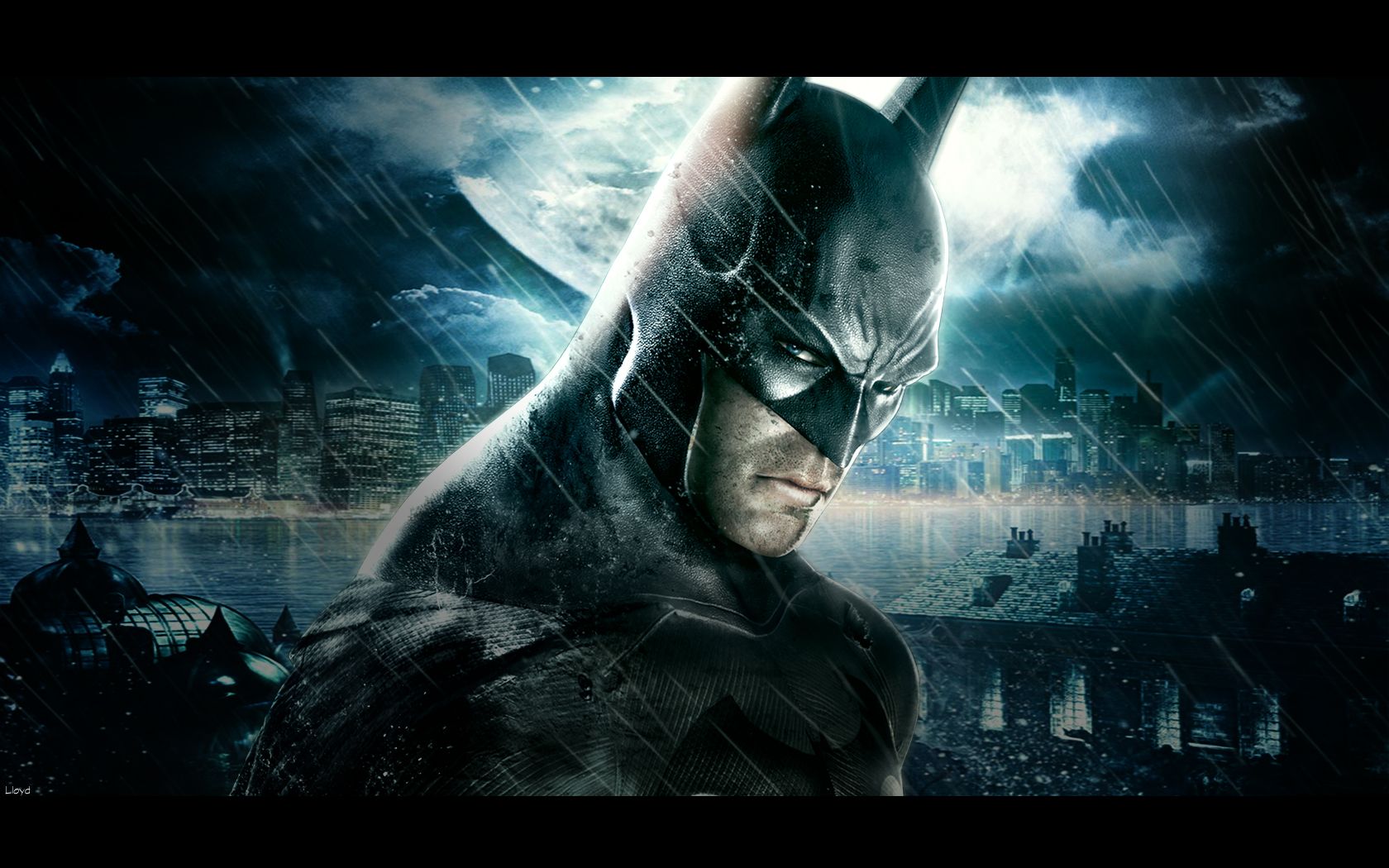 If this turns out to be true, then it's sad Warner Bros. didn't learn a thing or two from Christopher Nolan; going the Marvel route instead.
Batman-On-Film is reporting - and when news comes from there, you listen - that apparently the new cinematic Batman, post-Christian Bale, will debut in 2015's Justice League, following next year's Man of Steel. From that point on, it lays the groundwork for all solo Batman films to exist in the JL universe.
As Bill "Jett" Ramey states in his report (and I full well agree with his opinion), this can do nothing but diminish the creative control and artistic freedom a new director would want to bring to the character for solo films. He would have to stay within the confines and constraints of a 'universe', per what Marvel Studios does.
Which brings me to the issue I have with WB wanting to emulate Marvel.
While Marvel might be basking in their Avengers success and their Phase 2 plan or whatever it may be for the rest of their superheroes, many years from now, their films will be dismissed as nothing more than entertaining, popcorn fluff. Christopher Nolan's 'Dark Knight Trilogy' on the other hand, will gain recognition and accolades for years to come; maybe one day popping up on AFI's Greatest Films List.
This is why WB is wrong. If they want to make entertaining, crowd pleasing superhero universe films, good for them. But it's short-sighted. Speaking in terms of establishing a long-term legacy, give a passionate director the same artistic freedom you gave Chris Nolan, because his films are going to stand the test of time.
One last thought too.
If the plan is to have a JL film as a launching pad for DC universe superheroes, why is WB releasing a Chistopher Nolan produced Superman film next year? Doesn't make much sense now does it.
Source: Batman-On-Film