Wed, August 22, 2012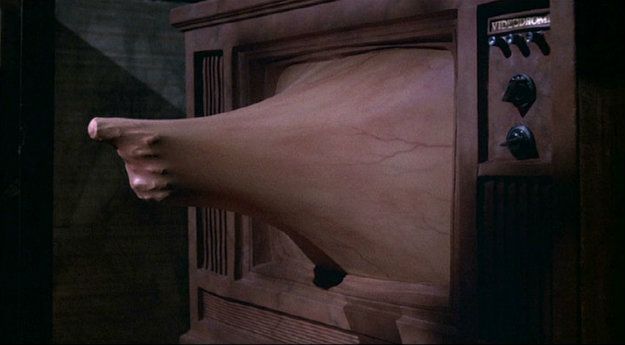 Remaking a beloved film is one thing, and that's controversial in its own right.
Following in the shadow of a director as renowned and distant a voice as David Cronenberg is another. If any studio and any hotshot director walk in their shoes, first and foremost, they'd better made damn sure their intentions with the property are unique enough, interesting enough to justify treading those waters again. God help them if they don't...
Such a case as Universal's call for a remake of Cronenberg's 1983 classic Videodrome. Commercial-filmmaker Adam Berg (whose Phillips Carousel commercial you can watch below) will make his feature directorial-debut on the update with Ehren Kruger assigned to scripting duties.
Only intriguing idea on the table is how they plan to update. Videodrome was of its time covering the growing popularity of cable TV. That doesn't fit in the world we live in today unless their intentions stretch into the Internet. Regardless, they're in for an uphill battle.