Wed, August 22, 2012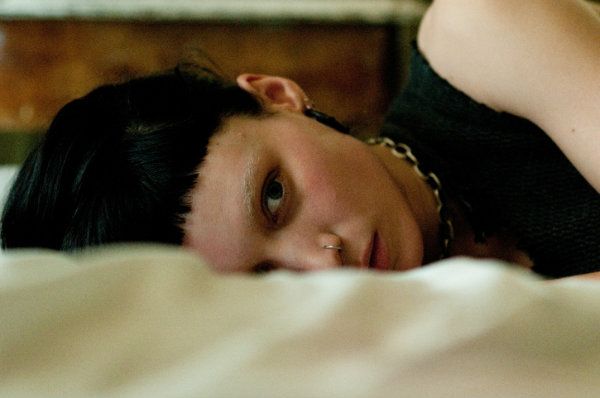 "The Feel Bad Movie Of Christmas"
Was that what did it? Few-to-none wished to sit through subject matter as bleak as The Girl With the Dragon Tattoo last December? Nah, the book just wasn't as big a deal as Sony thought and David Fincher's rendition (His weakest since Panic Room... and that's not fair to Panic Room!) kept them away. But the studio is adamant its sequel The Girl Who Played With Fire will see that life-assuring, production-confirming greenlight. Not by Christmas 2013, it won't, sources tell Entertainment Weekly.
Steve Zaillian is still at it on the keyboard and stars Rooney Mara and Daniel Craig remain contractually-obliged. Fincher is a no-show and while they're still using the "He's our first choice, geez golly do we hope he says, 'Yes!'" talking points, internally they know better.
An all-around waste of time and the piece, all due respect to the authors, is a case of "You scratch our bodies, we'll scratch yours!" If Girl Who Played With Fire was happening, it'd have already been in pre-production. Nothing more than a studio circling the wagon. A year from now, we'll be in the same place.