Thu, May 17, 2012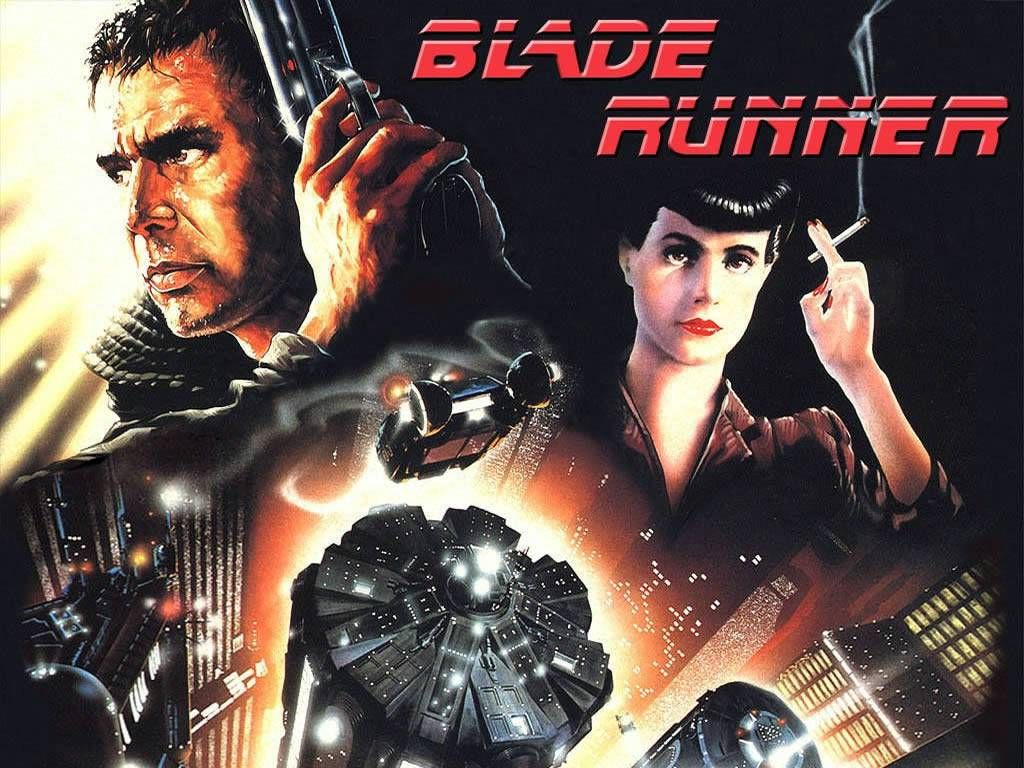 Still uneasiness of its development, a continuation of Ridley Scott's Blade Runner continues to move forward.
This afternoon comes a press release confirming the Blade Runner follow-up is, in fact, a sequel set "some years" after the groundbreaking 1982 science-fiction classic. Also official confirmation Hampton Fancher, who authored the original draft, subsequently rewritten by David Peoples, will reunion with Scott to write.
I'll be more encouraged if Prometheus lives up the hype, and God do I hope so. Until then, can't get caught up in the hysteria of returning to that world. Have to see how Scott's other return to the well does first. Have to remember Blade Runner, as influential as it was, was a financial failure upon release. Just because Disney took that risk with Tron: Legacy doesn't mean others will follow suit here.
Source: Variety