Wed, October 3, 2012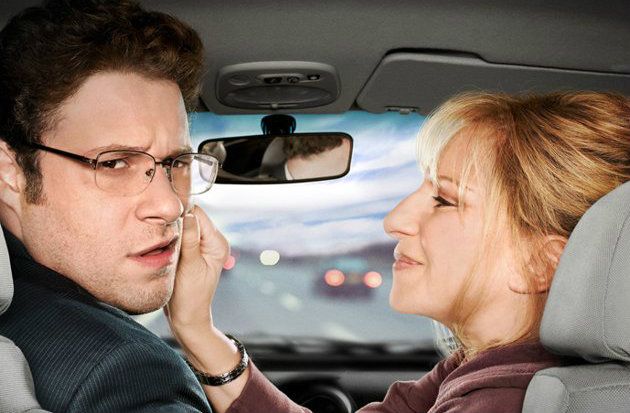 The trailer for The Guilt Trip, from Yahoo! Movies, isn't half-bad.
Everything expected upon hearing the plot (An inventor takes his mother on a road-trip to sell his product) and knowing the parties involved (Seth Rogen and Barbara Streisand). It plays exactly how one would imagine right down to the "purple penis" line. But that's not bad thing and both leads appear capable if not downright... nice. And that's saying something since Streisand is a renowned Hollywood asshole.