Tue, October 2, 2012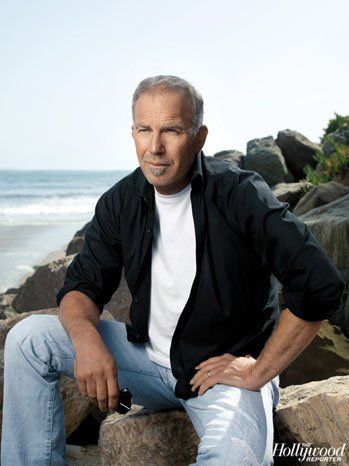 Looks like Kevin Costner is back.
Fresh off his Emmy win for Best Actor (Hatfields & McCoys), Costner is set to star in a yet untitled action thriller with McG (Terminator Salvation) directing and the duo of Luc Besson (Taken) and Adi Hasak (From Paris with Love) writing the script.
Costner would play a dying Secret Service agent who decides to retire to spend whatever time he has left with his estranged family. When the Secret Service offers him an experimental drug that could save his life in exchange for one last assignment, his character must balance his re-connected family with his final mission and the drug's dangerous side effects.
Relativity Media and EuropaCorp are producing the pic - formerly titled Three Days to Kill - which looks to start filming next year.
While the project sounds exciting, there seems to be both the good and bad of it. For Field of Dreams (Costner), there's Charlie's Angels (McG). For Taken (Besson) there's From Paris with Love (Hasak)
Maybe they'll all find the right balance.
Source: Variety