Fri, July 17, 2015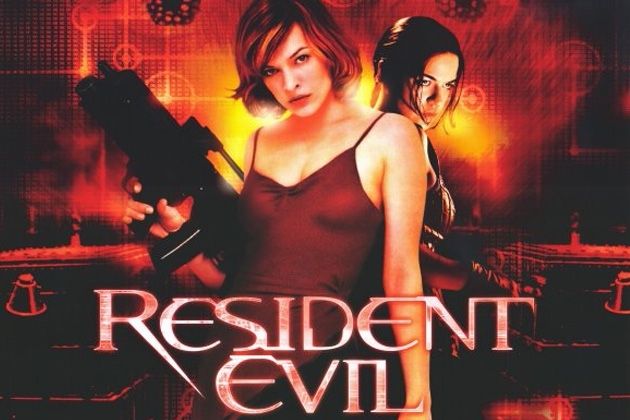 It's been almost 3 long years since the latest Resident Evil entry, Resident Evil: Retribution hit theaters in September of 2012 and after a slight hiccup (pregnancy) it seems that franchise star, Milla Jovovich, and franchise helmer (and husband of Jovovich) Paul W.S. Anderson are heading to South Africa to bring the final installment of the long-running sci-fi/horror series.
Jovovich posted the following photo on her Instagram: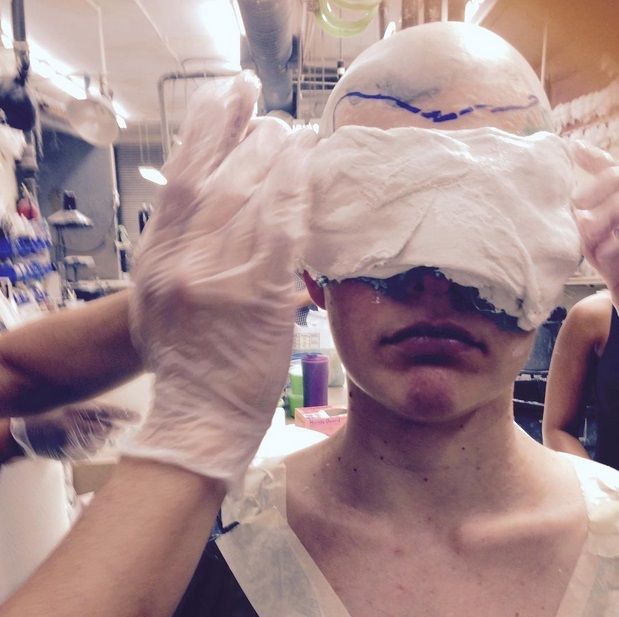 Well, the moment so many of you have been waiting for is finally here where I can tell you that it's zombie killing season for the Jovovich-Anderson clan! Here I am getting my face cast made for "resident evil: the final chapter"!! I leave to South Africa tomorrow to start prepping for the movie! #residentevilmovie #ladiary
The franchise, based on the wildly popular Capcom series, first began in 2002, and has since became the most (and only) succesful video-game adaptation in box-office history.
Director Anderson has stated in the past that he aims to bring the series full circle with this dramatic entry.