Tue, April 29, 2014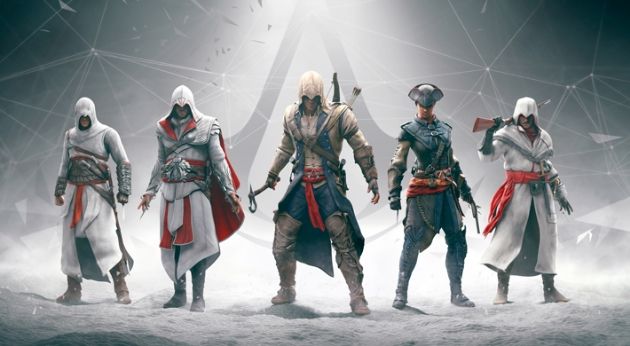 With A-list commodity Michael Fassbender still locked in and ready to roll, the hunt for a director has also finally close with Justin Kurzel reported to be taking the helms for Ubisoft and 20th Fox's Assassin's Creed.
Kurzel and Fassbender JUST finished their take on William Shakespeare's Macbeth set to hit theaters in 2015 and according to Deadline:
No deal yet, but they are eager to get this film started, so it'll come soon.
Well I'd sure hope so, given the film is slated for an August 7 release in 2015.
Ubisoft is also moving forward with Splinter Cell starring Tom Hardy, based off the critically and financially successful series of games under the late author Tom Clancy's name.