Tue, September 15, 2015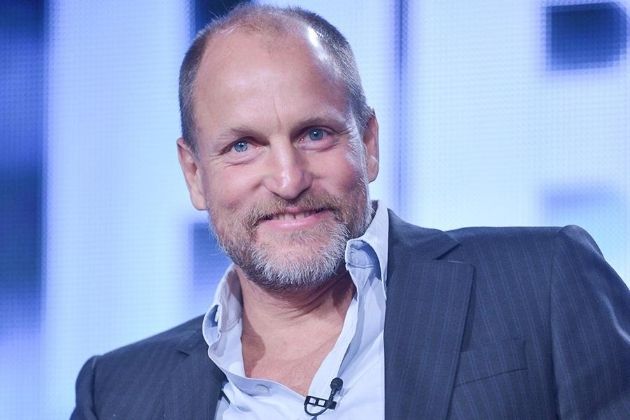 That headline is about all anyone knows.

True Detective and White Men Can't Jump star Woody Harrelson will be warring with the Apes as the untitled Planet of the Apes threequel has brought the acclaimed actor on as a villain character known as "The Colonel".

All that is know so far is that, like Dawn, the cast from the previous entry will not be returning, as actor Jason Claarke confirmed earlier this month.
Matt Reeves, who helmed the GREATEST FILM OF ALL TIME 2008 thriller Cloverfield as well as 2014's Dawn of the Planet of the Apes will return to close out the trilogy from 20th Century Fox.
Recently, Hispanic actor Gabriel Chavarria joined the secretive film as well.

We last left Caesar after fighting between his people and the humans, with an all-out war between the humans and the apes finally starting to begin.