Tue, June 24, 2014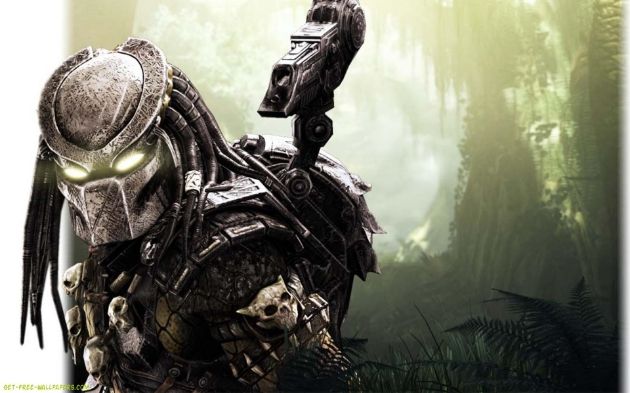 While not all "big news" can necessarily be comic book related, The Hollywood Reporter dropped a pretty big bomb-shell that will at least keep people talking for a few days.
It appears 80's action director Shane Black (Lethal Weapon) will take a break from dodging questions and fanboy ass-hurt after last summer's Iron Man 3 to tackle the most manly and badass film ever made: the classic McTiernan sci-fi film which starred Arnold Shwarzenegger and Carl Weathers: Predator.
Black will write the treatment for the project, then will hand over scripting duties to Fred Dekker, his university chum with whom he wrote 1987'sMonster Squad. Black will oversee the writing and is also attached to direct.
Black also had a small role in the original film.

A bit of a strange move considering the last film in the franchise, PREDATORS, which released in 2010, was prime for a franchise expansion, that sadly never planned out.

Expect more from this as it develops and Robert Downey Jr. is cast at the Predator.