Fri, March 28, 2014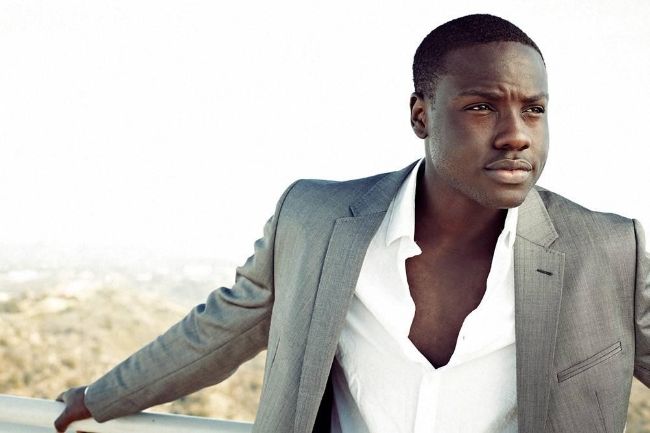 After a recent report came out pegging John Boyega (Attack the Block) as the frontrunner for the role of Danny Dyson in Paramount Pictures/Skydance Productions Terminator reboot, Terminator: Genesis, it's been confirmed that Dayo Okeniyi - most recently seen in last year's The Hunger Games: Catching Fire and The Spectacular Now - has landed the role.
Okeniyi - like Boyega - was being torn between this project and JJ Abrams new Star Wars picture as one of the film's leads. Reportedly, Skydance's boss, David Ellison, stepped up and did what he had to do to land Okeniyi for a central role in his sci-fi franchise reboot, which is also planning to shoot a second and third film back-to-back in a span of nine months, if of course, this first one is a success.
Okeniyi's role of Danny Dyson may sound recognizable as his character is the son of Joe Morton's Miles Dyson in 1991's Terminator 2: Judgment Day. The elder Dyson was the creator of Skynet and it seems his son will play a vital role in developing the technology to make its birth possible.
Terminator: Genesis is set to start shooting in just under a month in New Orleans with franchise star Arnold Schwarzenegger reprising his signature role along with Emilia Clarke, Jason Clarke, and Jai Courtney playing the roles of Sarah Connor, John Connor, and Kyle Reese, respectively. JK Simmons also stars.
Alan Taylor is set to direct for a July 1st, 2015 release.
Source: Deadline