Wed, January 15, 2014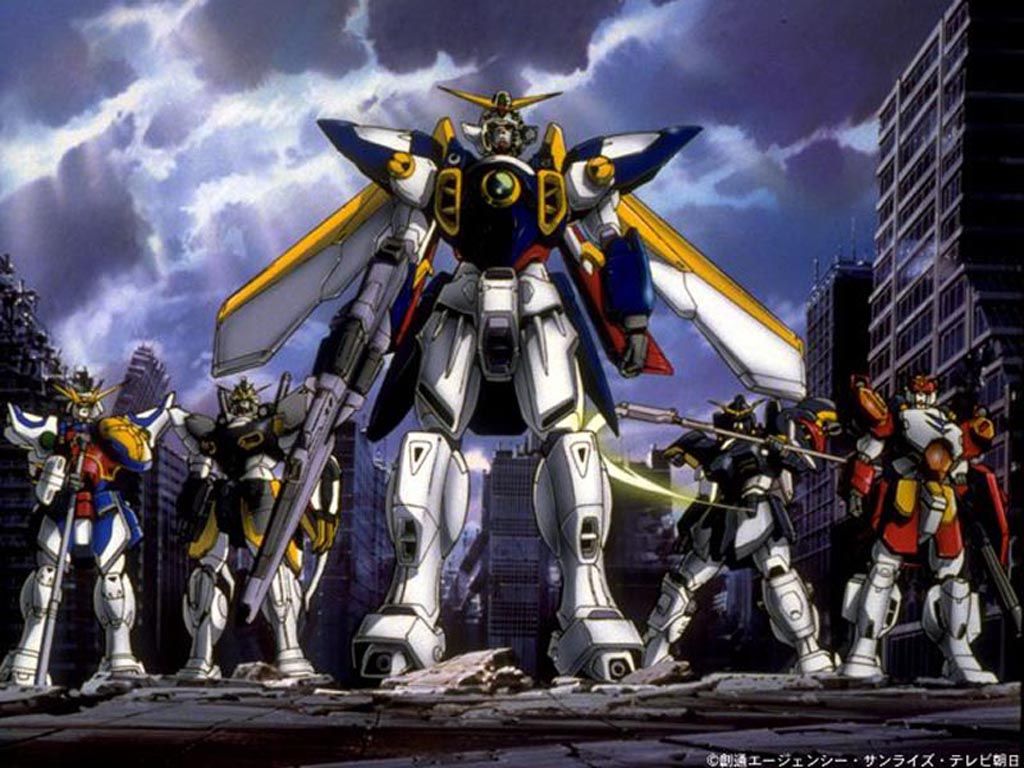 When you hear "GUNDAM" and you didn't grow up watching the series' on Toonami you're probably thinking "what the fuck is that?" well, whatever the fuck it is might be heading to a theater near you, as well as many more anime and manga properties.

KDrama reported from Sankaku Complex:
"Gundam" creator Yoshiyuki Tomino will hold a press conference on January 21 to announce his partnership with Legacy Effects to "bring Hollywood movies based on Japanese anime and manga titles to a global audience".
One of these titles is said to be "Gundam" though it is not sure what part of the huge "Gundam" series Legacy Effects and Yoshiyuki Tomino will make a Hollywood adaptation off.
Legacy Effects has done work on such specia-effects driven films as Pacific Rim, Real Steel, AVATAR, Iron Man, and this summer's X-Men: Days of Future Past so obviously they've had their fair share of experience with nerds and robots.
While nothing is confirmed, we will find out on Jan 21 what exactly they're cooking up in The Land of the Rising Sun.
Previous attempts to bring Japanese anime and manga to American screens have either been developed and never happened, such as WB's AKIRA, a live-action VOLTRON, and WETA's work on Neon Genesis Evangelion; are currently in some sort of planning such as Leo DiCaprio's rumored involvement with ROBOTECH, Guillermo Del Toro's adaption of MONSTER for HBO, and Shane Black's adaption of Death Note; or have been actually made and poorly received such as DragonBall: EVOLUTION, Fist of the North Star, OLDBOY and SPEED RACER (which was actually good).
The article notes:
For those who don't know the "Gundam" series is one of the biggest-if not the biggest-mecha manga/anime series in Japan. The "Gundam" franchise earned over 5 billion yen in revenue based on the sales of the toys, manga, tv shows and movies.
Since Gundam has spawned so many different series, it's difficult to peg what, if any, will be adapted; but I'd lean towards WING as it's the most...."realistic".