Wed, February 27, 2013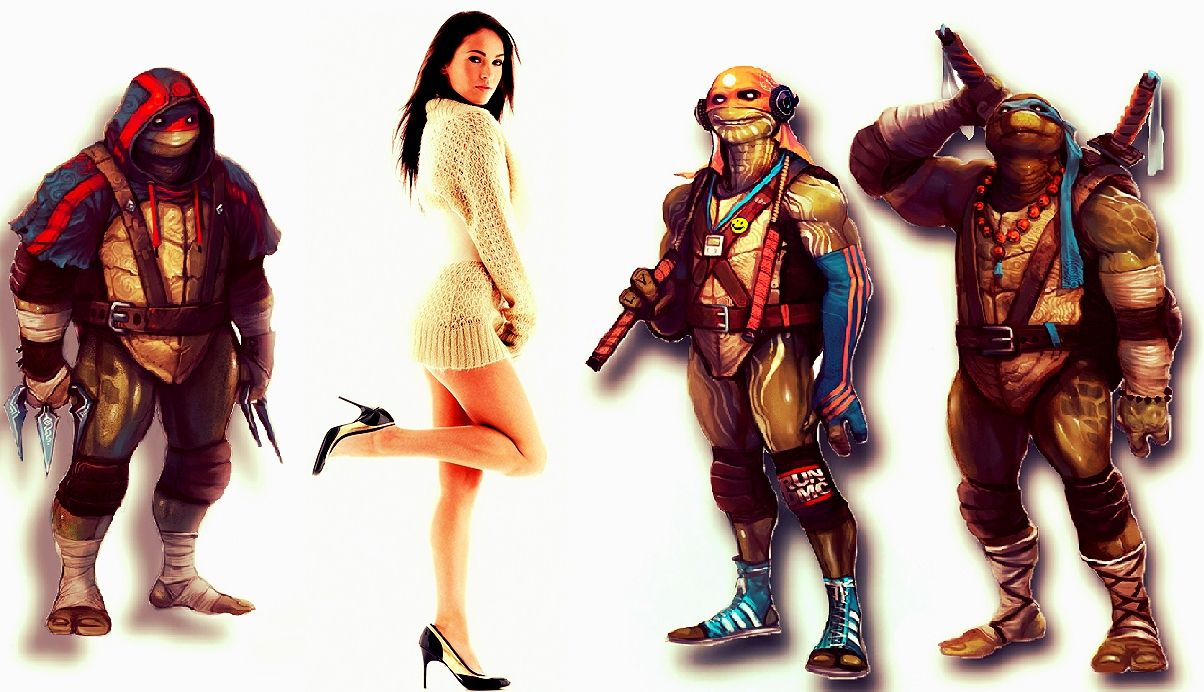 I'm sure when this project was pitched it went something like this:
Bay Or Somebody Like Him: "It's like Transformers meets Batman Begins meets Superman. They come to earth as aliens this time. Forget the radioactive sludge. They're not radioactive. They are martians. They are here for a reason, but it's gritty and dark. They'll still like pizza and say things from the 80s."

Generic Studio Suit Guy: "You had me at Transformers & Batman. Here is money. Go make a movie."
Now that Paramount Pictures has their April O'Neil, the studio has decided to push Ninja Turtles back three weeks to June 6th, 2014. The film was set to drop on May 16th. Production to commence in April.
They keep trying to force these fun loving turtles down our throats but for some reason it just doesn't quite work. I am all for Hollyweird taking another whack at this but I'm not sure there are many more chances after this one. If they need more time to work on the CGI turtles, so be it.