Wed, February 13, 2013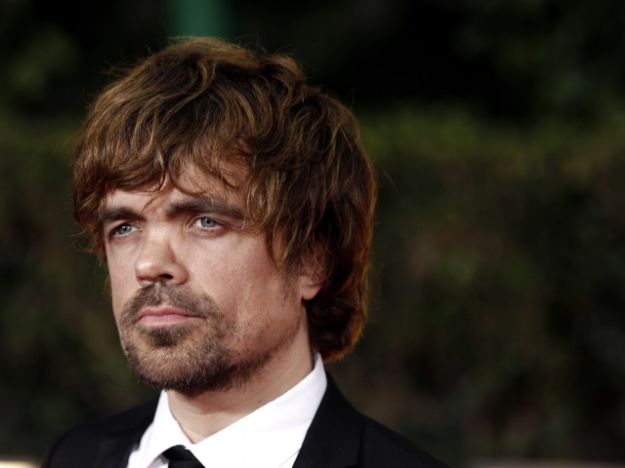 There was bound to be actors in X-Men: Days of Future Past who are virgins to the merry world of mutants. The first of those new additions is none other than Peter Dinklage, the Emmy-winning fan-favorite from Game of Thrones.
Nobody knows who he's playing but it's a "key role." So of course, everyone thinks its Puck. Let's give Bryan Singer and Dinklage's acting abilities more credit than that, fellas. For all we know, he could be one of the time-travelers. Or a human from the Me-Decade. Or yeah maybe he's Puck.
Source: Bryan Singer