Sat, September 8, 2012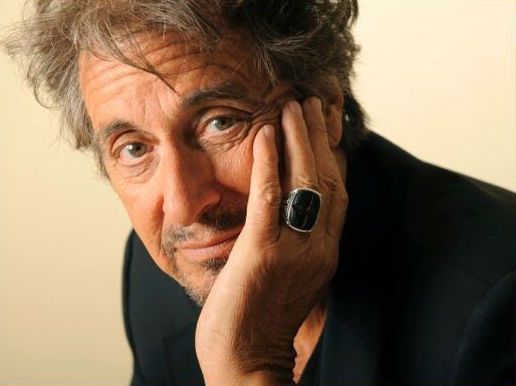 In news that shouldn't shock anyone, a feature-film is moving forward about Penn State's once legendary, now infamous head football coach, Joe Paterno. Along with this, Michael Corleone himself, Al Pacino, is attached to play the title role.
The picture will be built around the newly released New York Times Bestseller, Paterno, a biography written by Joe Posnaski that was in the works long before the recent, national scandal.
While the biographical novel is said to focus on Paterno's early life and rise as one of college football's most prestigious coaches, his tragic fall from glory centered around his former assistant coach, Jerry Sandusky's pedophile crimes and Paterno's own ignorance in the matter will be the main selling point of the film.
No word yet on who will direct or what actor will play Sandusky (can't imagine it would be a heavily sought after role), but expect much news to break on this project in the coming months.
As for Al Pacino playing JoePa...couldn't be a more perfect choice.
Source: Deadline