Thu, September 6, 2012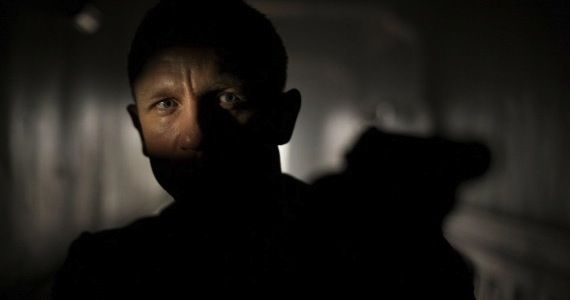 It usually takes a year or two before a new decade finds its identity. Three years in, the remnants of what we remember the 2000s have indeed become a thing of yester-decade. The Batman we've come to know and love just ended. A new Spider-Man reared his head to indifference. A guy pretending to be Jason Bourne minus the name or humanity (Mm, mm, Chems!), three Hulks in nine years and a new Superman whose fate remains to-be-determined following his predecessor seven years prior.
Thankfully, the king of all franchises will stay the same in the foreseeable future. MI6 reports Daniel Craig is staying put as James Bond for two more films.
If all the kinks are worked out (Sony wants another ASAP, Eon wants to take their sweet-time), the next installment, following the upcoming Skyfall, should reach cinemas late 2014. Long as Craig keeps his A-game going, everyone should be happy. Great as it holds up, Casino Royale wouldn't have been the same without him. Thank God, the Broccolis and Martin Campbell took a chance.