Tue, September 18, 2012
I'm not much for remakes in Hollywood nowadays - especially when it comes to classics - but this is one I'd actually be interested in seeing.
Federico D'Alessandro - Head Storyboard Artist and Animatrics Supervisor for the most recent Marvel Studios films including The Avengers - has released both a Pitch Reel and Keyframes he created for a now dead Halloween project over at Platinum Dunes (you know, Michael Bay's company) a few years back.
I have to say, while it is kind of odd they would remake the original John Carpenter classic (which is getting a wide re-release next month in theaters) considering Rob Zombie did it less than 5 years ago, the video and pictures do enough to sell the project.
D'Alessandro actually commented on the potential remake and what could have been, which you can read below: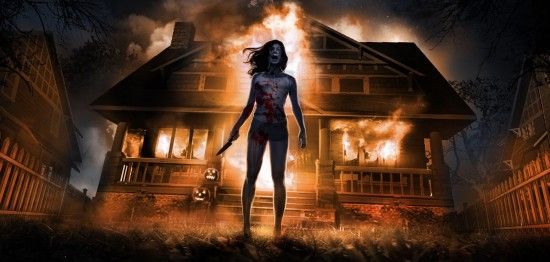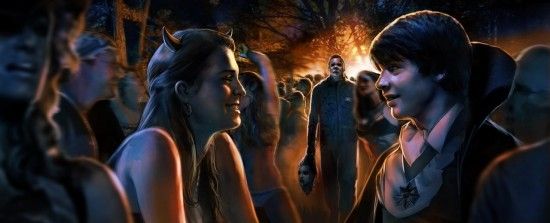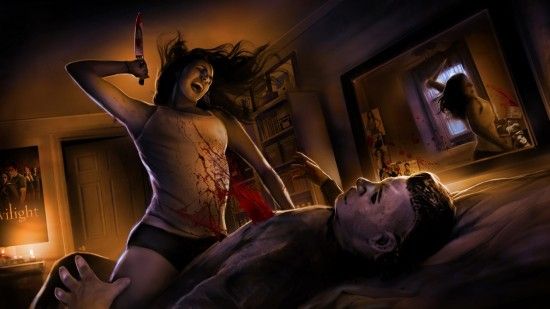 "As a lifelong HALLOWEEN fan it would be a dream to direct a reboot of the franchise that's so near and dear to my heart. I created this animatic to show the tone and storytelling that I would bring to the project if I were lucky enough to have that chance. If you like it, please repost...if this gets enough hits, who knows, maybe I'll get that opportunity!"

"It turned out pretty cool, but unfortunately while I was in the middle of working on it, talks fell through between Platinum Dunes and the Weinsteins…so I missed the boat on that one," D'Alessandro tells us. "With Halloween being re-released to theaters soon, and October coming up, I'm hoping that readers could get a kick out of seeing a horror themed pitch animatic for a major property."
What do you think?
Source: SlashFilm