Sun, August 5, 2012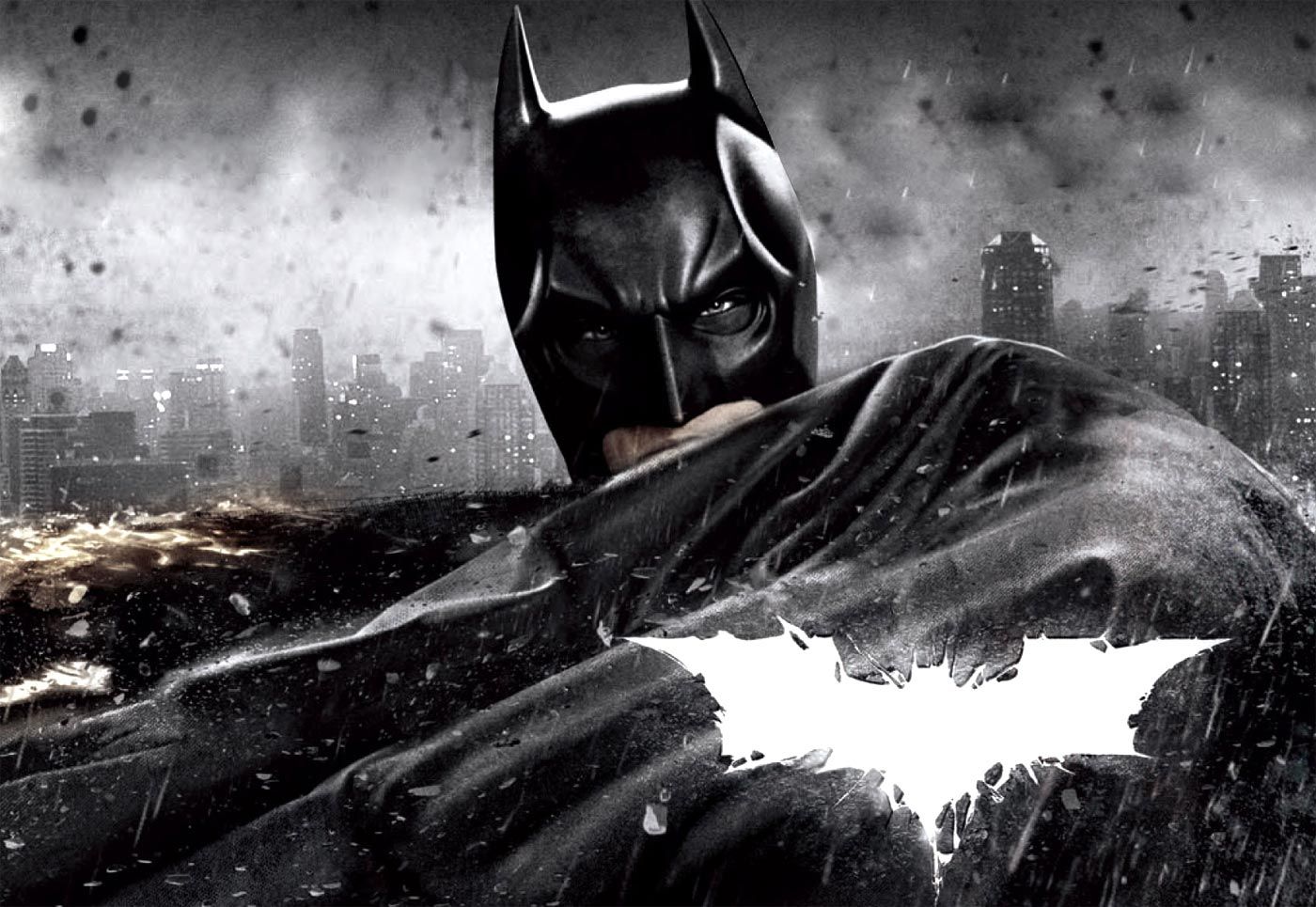 Courtesy of Box Office Mojo:
1. The Dark Knight Rises - $36.4 million
2. Total Recall - $26 millon
3. Diary of a Wimpy Kid: Dog Days - $14.7 million
4. Ice Age: Continental Drift - $8.4 million
5. The Watch - $6.3 million
6. Ted - $5.4 million
7. Step Up Revolution - $5.3 million
8. The Amazing Spider-Man - $4.3 million
9. Brave - $2.8 million
10. Magic Mike - $1.3 million
The race for first between Total Recall and The Dark Knight Rises turned out to be not much of a contest. In its third weekend, the Batman finale remained in first place with an estimated $36.4 million, while Sony's Total Recall remake lagged behind with $26 million. That's not good news for the outlook of Total Recall, especially since Sony is believed to have spent a ridiculous amount of money making it, and it's not likely to make that money back.
With a domestic total of $354 million, The Dark Knight Rises is in great shape, even if there's little to no chance of it catching up to The Dark Knight's $533 million domestic total. The film is doing even better overseas, where it has earned $378 million.
The Diary of a Wimpy Kid saga continued this weekend - for the first time, opening during the summer instead of during the school year - and earned an estimated $14.7 million. That's lower than either of the two previous Wimpy Kid movies (they earned $22.1 million and $23.8 million on their opening weekends, respectively), with plenty of kids still enjoying summer vacation, the movie should have some steady attendence during the weekday matinees.
Next weekend sees the continuation of the Bourne franchise with The Bourne Legacy, starring Jeremy Renner, as well as the Will Ferrell/Zack Galifianakis comedy, The Campaign. For the rest of the grownups, there's also the dramedy Hope Springs, starring Meryl Streep and Tommy Lee Jones.