Thu, August 30, 2012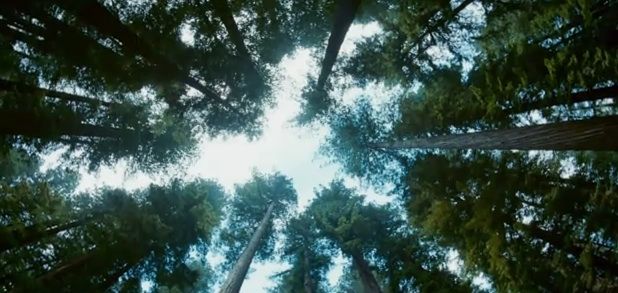 I remember reading about this project years ago, like freshman year of high school 2002. It was a reported film that would encapsulate a married couple's raising of their son from his days in 1st grade through his send off to college. Ethan Hawke would play the father, Patricia Arquette the mother, and an unknown child actor - Ellar Salmon - to play their son. Here was the catch though:
It would take tweleve years to film.
That's right. The idea - from director Richard Linklater - was to film every year the boy aged to capture full authenticity.
I honestly forgot about it and when it popped in my head time to time, shrugged it off as probably an April Fool's joke I had misread...until yesterday.
Reading through a story that the team of Ethan Hawke, Julie Delpy, & Richard Linklater were working on a third entry in the Before Sunrise/Before Sunset series, entitled Before Midnight, I came across a mention of this Untitled Twelve-Year Project (formely titled Boyhood) and was shocked. It was real and this was the first mention I had seen of it in, well, 10 years.
Anyway, doing some research on the project, it started filming way back in 2002 in Linklater's hometown of Austin, Texas and has been filming there every year since. Which means next year will be the last year of filming for a project that started well over a decade ago. Pretty remarkable.
No pics, videos, or really any info for that matter has been released for the film besides it's general premise. I will say this though, regardless how the film turns out good, Oscar worthy or not, bra-fucking-o to everyone working on this. Not many in Hollywood or feature film for that matter would have the balls or dedication to pull off such a project.
Can't wait until it's complete. Just two more years!