Thu, August 23, 2012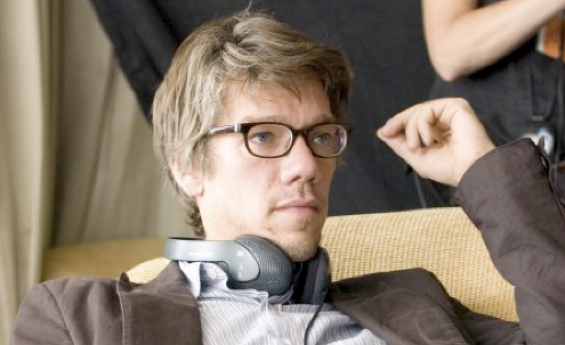 "They got Steve f*cking Gaghan?!?" - Ari Gold
If ever you watched Entourage, you know when that's from. Anyway...
The Hollywood Reporter is, well, reporting Stephen Gaghan (Academy Award winning writer of Traffic) is in talks to direct Candy Store, a 'two-hander' crime thriller that he wrote himself.
That's not the best part though.
Word is both Brad Pitt and Denzel Washington are in very, very early talks to star alongside each other in the film, set around a highly trained, deep cover operative who moves to Brooklyn in hopes of restarting his life, only to find the global organization he fought against is operating in his own backyard.
No word on who would play what role.
Gaghan last directed 2005's Syriana, which was also his directorial debut. He recently did a script polish to next year's Will & Jaden Smith starrer, After Earth, being directed by M. Night Shyamalan.
More on this project as it becomes available.
Source: The Hollywood Reporter