Tue, August 14, 2012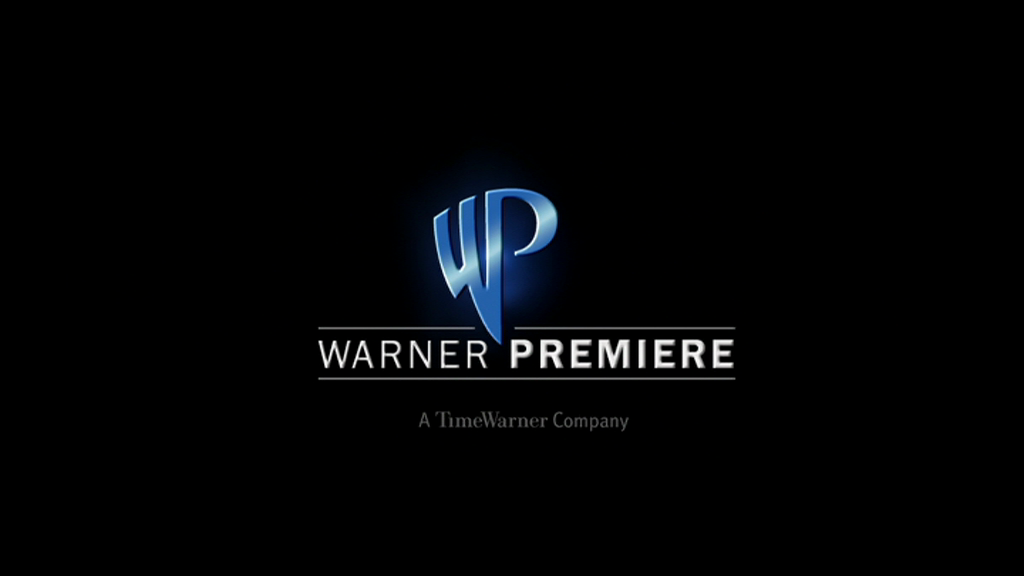 An official statement was released from Warner Bros. today announcing an end to their direct-to-video line of films, Warner Premiere.
Given the continuing decline in the direct-to-video film market and shifting business models in the production of digital series, the decision was made to close Warner Premiere," the company said in a release. "The division will continue and complete production on its remaining film and digital series project into the fall. In addition, the evaluation of potential digital content will be folded into Warner Bros. Digital Distribution, and Warner Bros. Animation and Warner Home Video will continue to produce and release animated films, such as Scooby Doo, Tom and Jerry and DC Universe.
I was only familiar with their animated line of movies, being a huge fan of their DC Universe full length features. Reading further into it, they also released live-action movies like Dukes of Hazzard: The Beginning and a few other relatively well known films that never saw a theatrical release.

It is reassuring to know that they continue to release the DCU animated features especially with the upcoming Dark Knight Returns Part 1. Discontinuing these fan favorites would have been a real disappointment to me and I'm sure to many others because of the quality given to each project.