Sat, August 11, 2012
Let me be clear, I am not a fan of Paul Thomas Anderson. I have never seen any of his films nor am I what you would call a 'follower' of his work.
Yet for some odd reason, I can not help but be tremendously excited to see his new film, The Master.
Maybe it's because it marks the return of Joaquin Phoenix to feature films after a long 'break,' maybe it's because it revolves around the supposed true story of Scientology, or hell, maybe it's because the film just looks that damn good, I am looking forward to seeing it.
Anyway, new high-def stills from the film have popped up online which you can view below: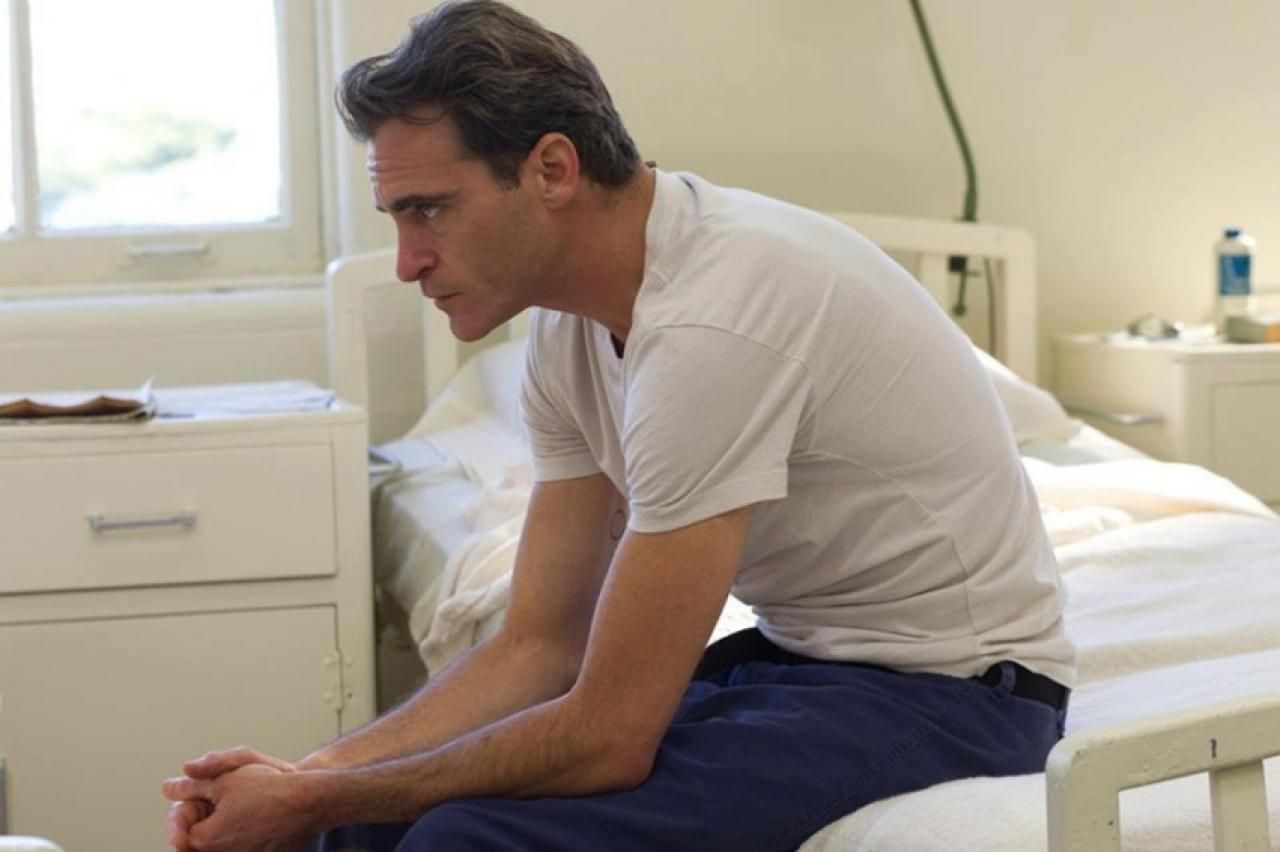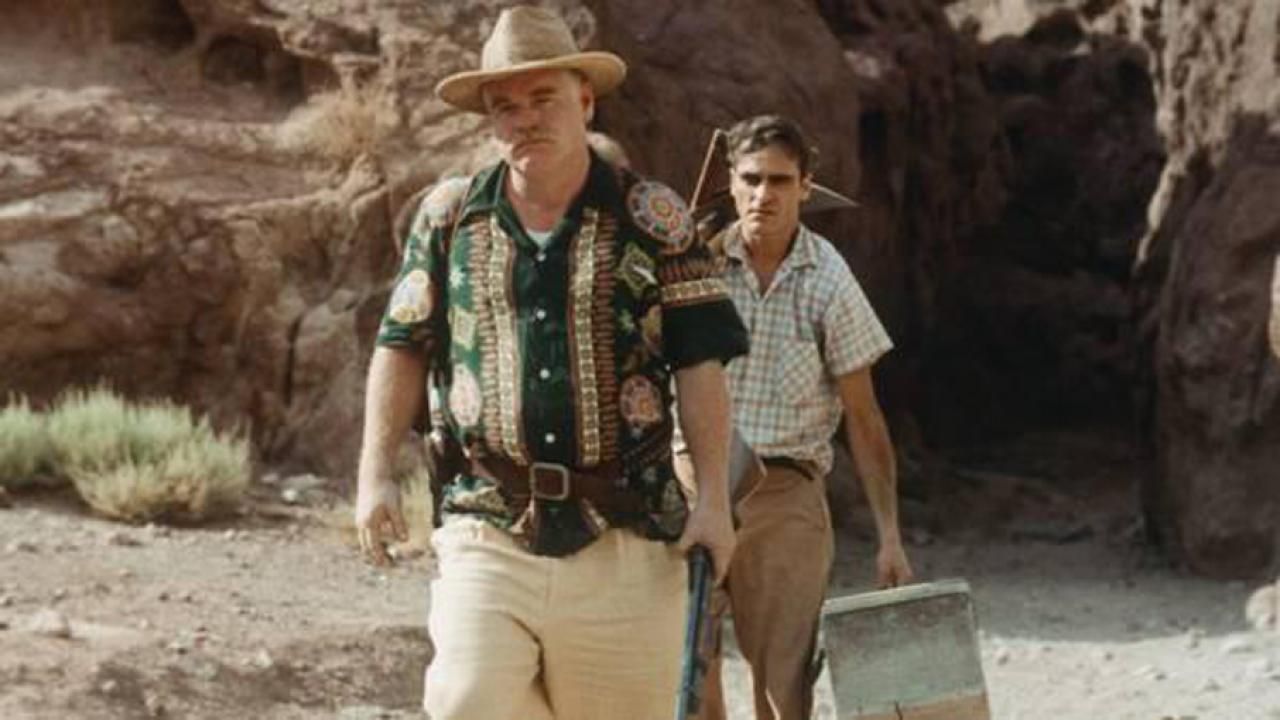 Set in America in the years following World War II, a charismatic intellectual (Philip Seymour Hoffman) launches a faith-based organization and taps a young drifter (Joaquin Phoenix) as his right-hand man. But as the faith begins to gain a fervent following, the onetime vagabond finds himself questioning the belief system he has embraced, and his mentor.
The Master opens in limited release on September 14th followed by a worldwide release on September 21st.