Tue, July 17, 2012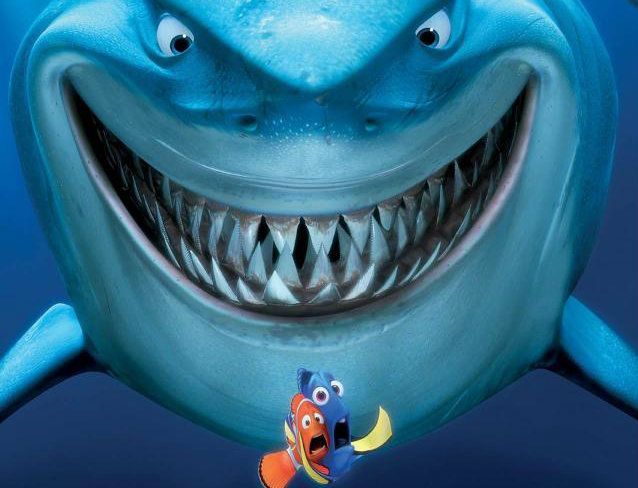 You can't help but think Andrew Stanton is returning to safe-ground like a dog with its tail between its legs. Animation has been good to him (I present two Academy Awards as Exhibit A) but John Carter was intended as his transition to live-action. Something meant to stick. Why go back to the medium?
Because Carter, while a creative triumph, has gone down in the mere five months since its release as one of the all-time commercial flops. While it will take years for its reputation to stop being linked to its theatrical failings, Stanton still has to work. But what could he possibly do now following such an infamous turkey?
Hey, how about Finding Nemo 2!
Reports "TOLDJA," he will direct the sequel to one of Pixar's highest grossing features based on an original concept. The trade-off, probably what sparked Stanton's interest in going back to the well, is the promise Disney will back his sophomore live-action effort. A fair trade, in the event the Mouse honors it – nothing is set in stone on said verbal agreement reportedly.