Tue, May 22, 2012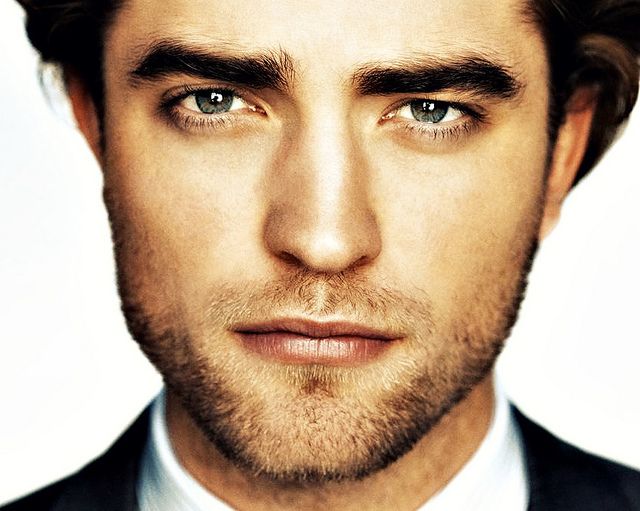 The buzz word used for The Hunger Games for the longest time was "the next Twilight." Leading up to its March release, those with little knowledge of Suzanne Collins' literary trilogy always played the Twilight card due to their lack of comparison. Some used Battle Royale too but the emo-teenage vampires and werewolves were overwhelmingly the reference point. Since the $152 million 3-day opening monster it became (Notice it hasn't left the Top 10 yet!), said comparisons ceased. Judging by this development, perhaps Lionsgate doesn't want them to end?
TMT received a tip the studio is chasing Robert Pattinson to join the cast of Catching Fire, the sequel Francis Lawrence is taking over after helmer Gary Ross' high-profile departure, as Finnick Odair. So yeah that would make it a Water for Elephants reunion, huh?
Finnick was the one of the competition's youngest champions, at fourteen, having won the 65th annual Hunger Games for District 4. By the time we get into Catching Fire, he's in his mid-twenties and joins the Third Quarter Quell, a Hunger Games competition consisting of former winners. Described as quiet the ladies man, we're not talking Edward Cullen.
This does go against the kind of roles Pattinson has taken so far (non-studio fare like the afore-mentioned Water for Elephants, Remember Me, David Cronenberg's Cosmopolis). Or perhaps he's thinking he needs a second bread-earner franchise as Twilight draws to an end not unlike co-star Kristen Stewart in Snow White & the Huntsman.
Weird mentality on Lionsgate's part since this is the kind of cross-branding not necessary for something as huge as The Hunger Games. That is in the event Pattinson actually gets cast.