Thu, May 10, 2012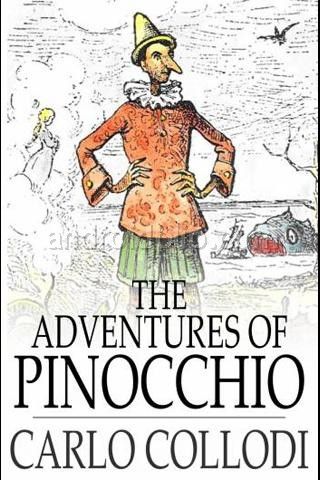 Hard to muster up any feeling upon seeing the headline, "Guillermo del Toro Attached to New Movie!"
Normal for one director attached to a multitude of vehicles knowing only a few will see the light of day. That's the nature of the beast. You want all of your babies to be born but know deep-down most will be stillborn. But del Toro, God love him, is attached to so many films, in both directing and producing capacities. I go numb every time a new one gets announced.
Here's an interesting exception, reports Coming Soon. Del Toro will co-direct, as in let someone else take control as he juggles his busy career, Pinocchio. Or to be specific, Guillermo del Toro's Pinocchio (Yes, that's the title), a 3D stop-motion version of Carlo Collodi's serial-turned-children's book. Mark Gustafson will co-direct.
Everyone thinks of Pinocchio as an innocent, sweet-natured children's yarn (Thanks to Disney). While there's a moral center to the story and a happy ending, its darker than you probably remember, and if that donkey transformation was frightening as a child, you dare not read the original source material.