Sat, March 31, 2012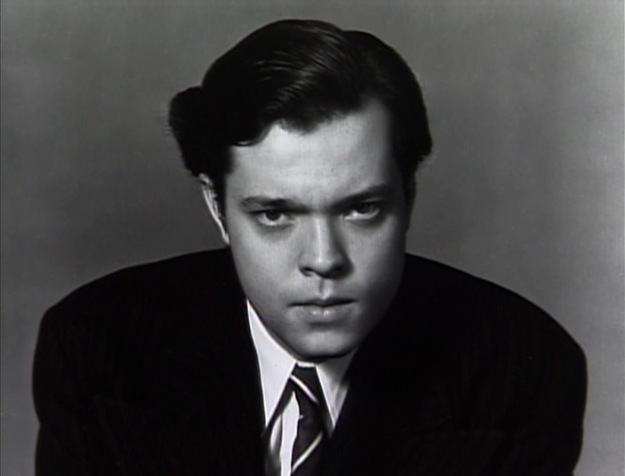 If you have heard of Orson Welles' Citizen Kane, you have heard it is one of the greatest films of all-time. If you have seen Citizen Kane, you know it is one of the greatest films of all-time.
I came across this video over at Collider showing Mr. Orson Welles' giving his final interview on television before tragically passing away mere hours later.
The interview was conducted October 10th, 1985 during a taping of The Merv Griffin Show, just hours before Welles succumbed to a heart attack at his Los Angeles home. He was 70.
While today's generation probably has never heard of Orson Welles nor knows what the man accomplished in his brilliant career, those who appreciate a true pioneer for the mediums of television, film, theatre, and radio will enjoy this short, just under 10-minute clip.
Rest in peace Mr. Welles. Rest in peace.
Video courtesy of OpenCulture.com via the Twitter account of director Craig Brewer.