Thu, February 9, 2012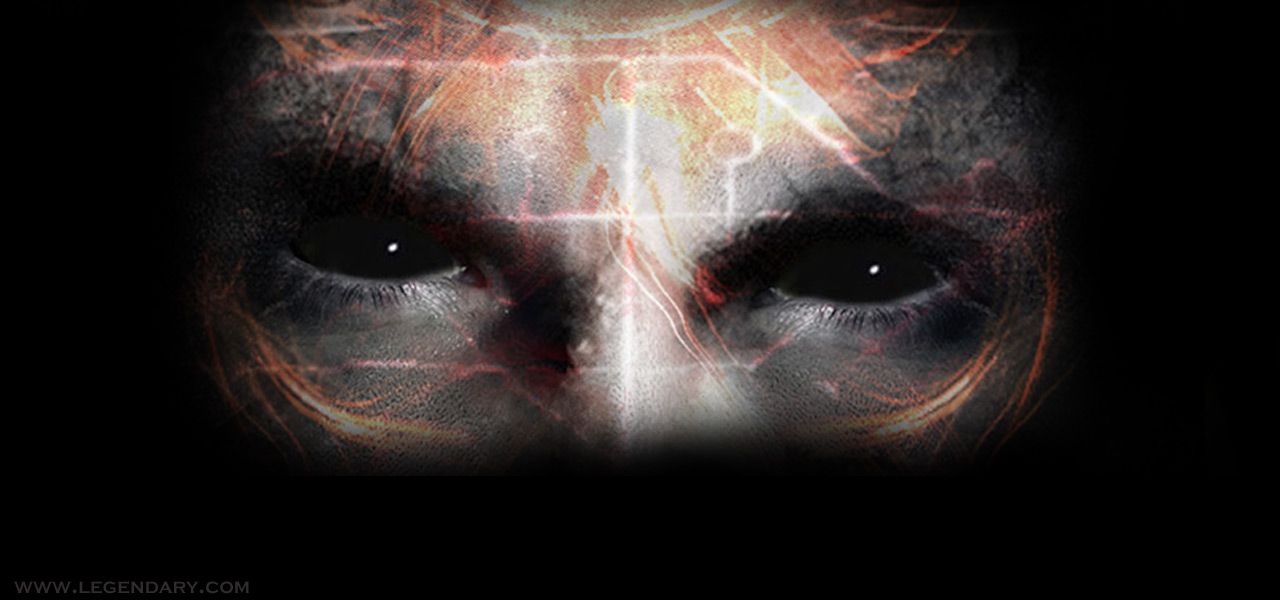 The writing was on the wall.
When word first broke of Legendary Pictures delaying the January start-date on Paradise Lost, Alex Proyas' retelling of John Milton's epic poem, for budgetary concerns, no amount of "Oh we'll start filming this June only with a tighter budget!" reassurances could make us think otherwise. Not to mention, when you see how Warner Brothers has been stalling or outright killing other tentpoles including Arthur & Lancelot and Akira.
This afternoon, Variety tweeted what we all saw coming. Paradise Lost is dead. "TOLDJA" elaborated on the matter saying the decision came down to the film's expensive motion-capture effects. All we're left is the image of Bradley Cooper as Lucifer above and him showing off pictures from his iPhone to Empire awhile back. Perhaps it was too risky commercially-speaking, but I hate when a film with this much potential bites the dust.