Sat, October 6, 2012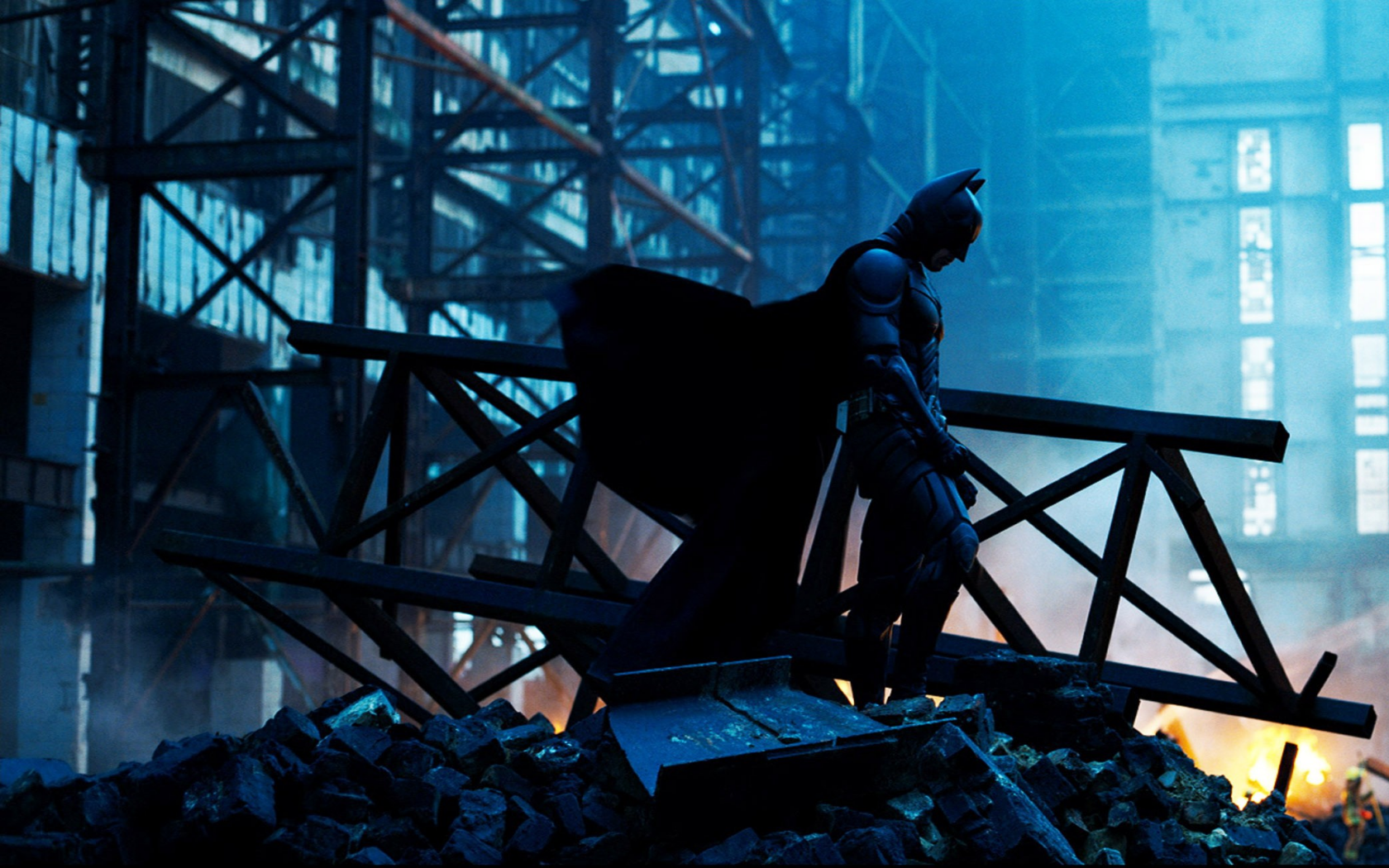 Let me state this upfront: Hollywood today sucks.
Studios no longer wish aspire to make quality films with quality talent. Sure, you have both critically and commercially successful tentpoles like The Dark Knight, The Avengers, and Avatar, however; these are more of an aberration than a common occurrence. You would be hard pressed to name at least ten more films in the past decade that fit that criteria with universal acceptance. Again, that's universal acceptance - as in everyone would agree - no questions asked.
Which leads to what David Denby - a film critic for The New Yorker stated in his new book, 'Do Movies Have a Future?'.
Denby goes on the offensive, stating studios today have 'lost their soul' and have become nothing more than 'profit obsessed.' He also - controversially - rips both Christopher Nolan's Dark Knight Trilogy as well as this past summer's The Avengers.
Speaking of Nolan - who he states is a fan of his earlier work with Memento - and his recent Batman film, The Dark Knight Rises, Denby writes, "I can't tell if he's against terrorism or is a terrorist, I felt terrorized myself. The plot didn't make sense in time or space and wasn't sequential. Acts didn't have consequences ... I don't know what comment he's making in 'Inception,' it seems to be mainly about his own working style."
As for the studio system and it's current obsession with dishing out comic-book movies, Denby has this to say:
"I'm not sure they're creating an adult audience with Batman and 'The Avengers' parts seven, eight, nine and 10," he told TheWrap. "After five sequels, I'm not sure there will be any interest in seeing a man and woman talking at a table, which may be the most exciting kind of drama, but you have to cultivate a taste for that kind of complexity."
Finally, while speaking in terms of the overall change in the culture of Hollywood that started in the 1980s when conglomerates started buying out studios, Denby writes:
"The big studios have broken their unspoken, unwritten contract with America, to offer some version of the country's soul," Denby said. "Instead there is more and more fantasy and more and more pixilated fighting in the dead air of digital space."
While there is more of Denby's certainly controversial opinion of today's film world (which you can read more at the link below), I certainly see where he is coming from - yet at the same time - I don't.
I agree 100% that in terms of the crap Hollywood dishes out on a yearly basis, there is about a 1 in 10 ratio that the films are both culturally and critically accepted as quality filmmaking.
However, to state films should be made solely to tap into our current society's culture is in itself ridiculous.
People go to the movies to escape from real-world everyday problems, not be reminded of them. Yes, there are the ones that do try to address problems currently facing our world, but these our made with the intention of being that. Going to the movies is a form of entertainment and escapism in the purest sense. What any individual takes out of what they watch is their own interpretation, not what a filmmaker or studio tries to make.
What are your thoughts?
Source: The Wrap