Sat, October 20, 2012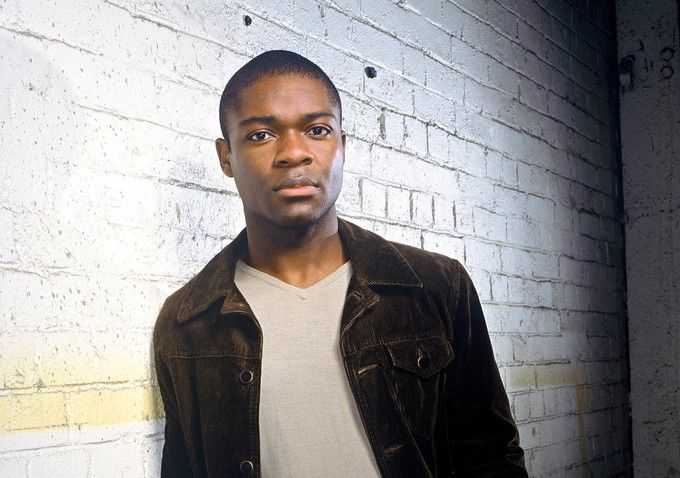 David Oyelowo (Rise of the Planet of the Apes, upcoming Jack Reacher) has signed on to play legendary boxer Sugar Ray Robinson in a feature-film biopic based on the Wil Haygood biography, Sweet Thunder: The Life And Times Of Sugar Ray Robinson.
The film will be produced by Moneyball producer Rachael Horovitz and written by Danny Strong (Game of Thrones). Oyelowo will also executive produce the film which came together recently on the set of the Lee Daniels-directed The Butler, a film in which Oyelowo stars and Strong also wrote himself.
This is definitely a high-profile project as boxing films typically garner Oscar worthy buzz as well as breakout stardom.
Keep an eye on this project as it takes shape.
Sweet Thunder: The Life And Times of Sugar Ray Robinson [synopsis via Amazon]:
Sugar Ray Robinson was not only one of the most iconic figures of the fight game; almost all sportswriters agree that he was the greatest boxer of all time. This illuminating biography grounds the spectacular story of Robinson's rise to greatness within the context of the fighter's life and times. Born Walker Smith Jr. in 1921, Robinson's early childhood was marked by the seething racial tensions and explosive race riots that infected the Midwest throughout the twenties and thirties. After his mother moved him and his sisters to the relative safety of Harlem, he came of age in the vibrant post-Renaissance years. It was there that--encouraged to box by his mother, who wanted him off the streets--he soon became a rising star, cutting an electrifying, glamorous figure, riding around town in his famous pink Cadillac. Beyond the celebrity, though, Robinson would emerge as a powerful, often controversial black symbol in a rapidly changing America.

From Robinson's gruesome six-bout war with Jake "Raging Bull" LaMotta and his lethal meeting with Jimmy Doyle to his Harlem nightclub years and thwarted show-biz dreams, Haygood brings the champion's story, in the ring and out, powerfully to life against a vividly painted backdrop of the world he captivated.
Source: Deadline