Thu, October 18, 2012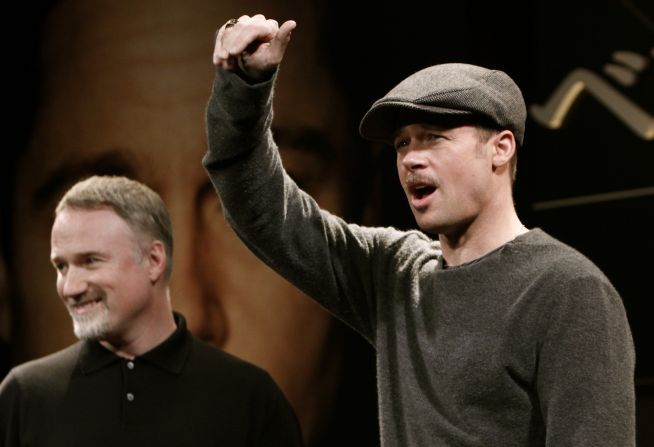 If this happens, I'm in.
David Fincher - long attached to direct Disney's planned remake of 20,000 Leagues Under the Sea - is reportedly courting frequent collaborator Brad Pitt to star in the film. Tylder Durden himself would play sailor Ned Land while an older A-list actor would vie for the anti-hero role of Captain Nemo.
Fincher has been keeping himself busy lately, directing the first couple episodes of the Kevin Spacey Netflix series House of Cards, but has been taking his time in choosing his next feature-film project. The exceptional filmmaker is said to be waiting on a draft for the follow-up to The Girl with the Dragon Tattoo, The Girl Who Played with Fire, but screenwriter Steve Zaillian is preferably taking his time.
Disney has yet to greenlight the project but has put Fincher on a three-month hold to see if they can finally get the big-budget tentpole off the ground.
Pitt has been keeping himself busy as well, finishing up re-shoots on next summer's World War Z and filming a small role in Ridley Scott's The Counselor. Obviously, with Pitt's soon to be open schedule and his previous collaborations with Fincher in Se7en, Fight Club, and The Curious Case of Benjamin Button; there's a good chance he'll agree to star in the project.
Not to mention, Se7en screenwriter Andrew Kevin Walker was said to be doing re-writes for Fincher on the film as well.
More on this project as it becomes available.
Source: Variety