Fri, October 12, 2012
Time for some more character posters from Les Miserables, as unveiled on their official Facebook page this week. We've already seen posters for Jean Valjean and little Cosette, so now it's time for:
Russell Crowe as Inspector Javert. And that's a quote from this song, not Judge Dredd.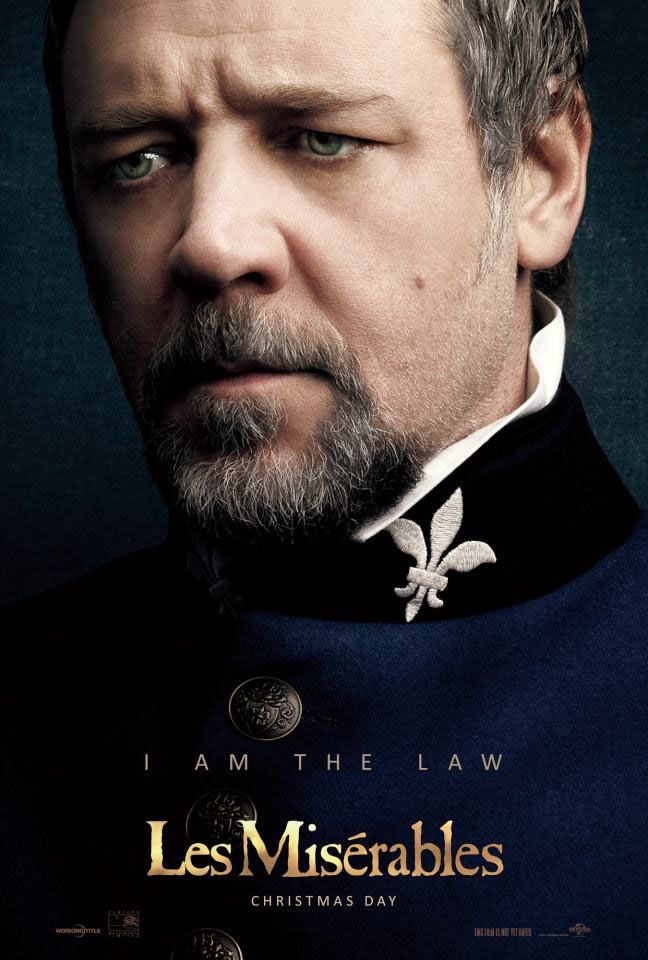 Anne Hathaway as Fantine. The quote, of course, is from that gut-punch of a trailer.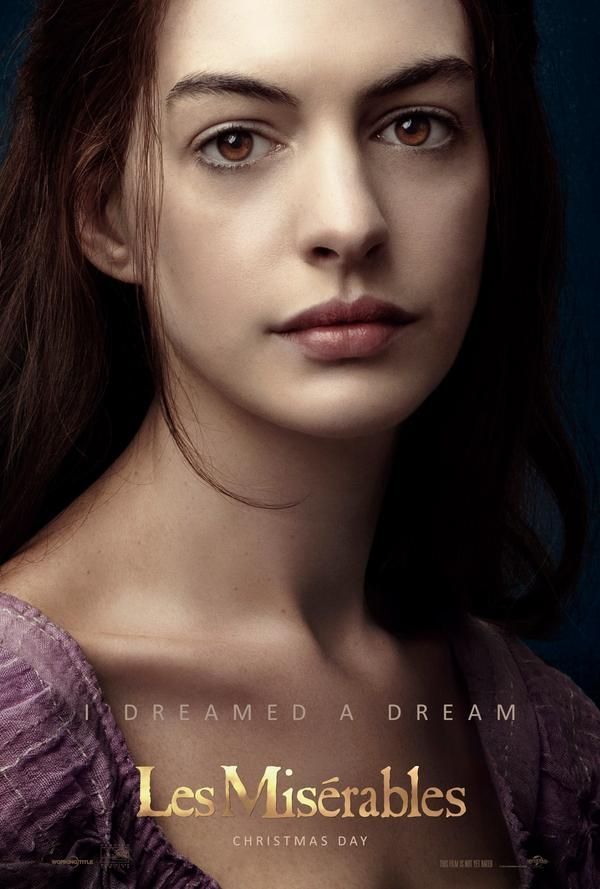 And Amanda Seyfried as Cosette. She's the grown-up version of the little girl on the first teaser poster.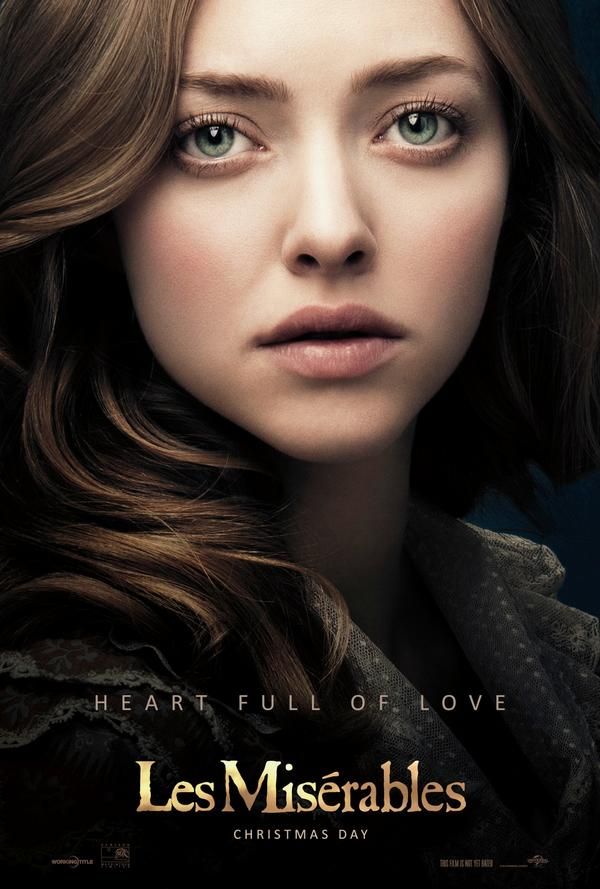 The marketing for this movie has been absolutely gorgeous so far. Can't wait to see more. Also noted on the Les Miz Facebook page - Hugh Jackman is celebrating a birthday today (also noted on Twitter, he got a Wolverine birthday cake from the cast and crew of The Wolverine). Happy Birthday, 24601!
Les Miserables opens in theaters on Christmas Day.