Thu, October 11, 2012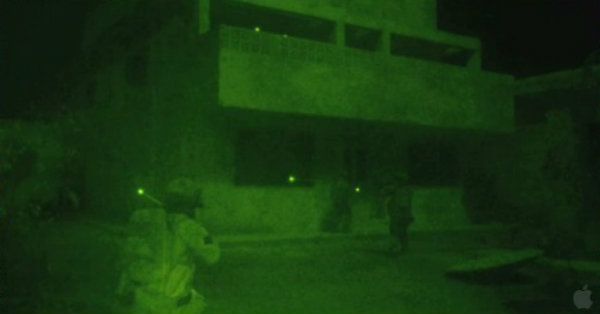 "You will never find him..."
Spoiler alert: they do.
The full-length trailer to Zero Dark Thirty is here. What started as your typical covert-action thriller with pedigree (Helmer Kathryn Bigelow's follow-up to The Hurt Locker) became the subject of much debate when real-life stepped in. The death of Osama bin Laden gave Bigelow and screenwriter Mark Boal gave them an ending.
The cast, the cinematography, the mood; everything registers here leading to a great closing shot. I want to see those black ops kill that bastard.