Mon, October 1, 2012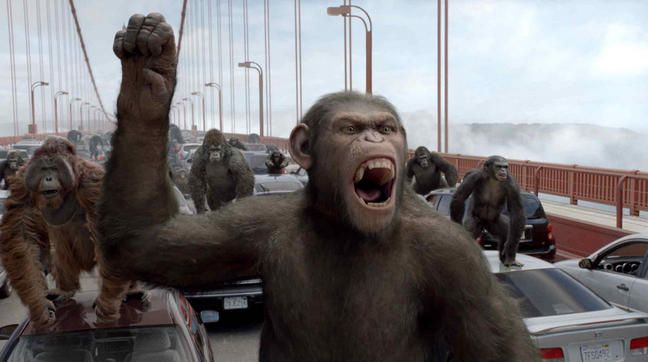 Only an act of God would prevent Matt Reeves from directing Dawn of the Planet of the Apes. According to "TOLDJA," the Almighty didn't intervene and the Cloverfield helmer will take over for the departing Rupert Wyatt.
His hiring was a foregone conclusion after leaving The Twilight Zone at Warner Brothers (a highly contended gig) and inking a deal setting him up with 20th Century Fox, the same studio of inmates running the Apes asylum.
Is he a good fit? Well, his J.J. Abrams-produced found-footage, creature-feature is a divider. But Let Me In, a remake to the great, foreign-language favorite managed to not piss off its fan-base (rightfully) predisposed to hate it. He's the perfect studio-friendly filmmaker for the job. There's talent but he knows how to play ball within that structure.