Tue, November 15, 2011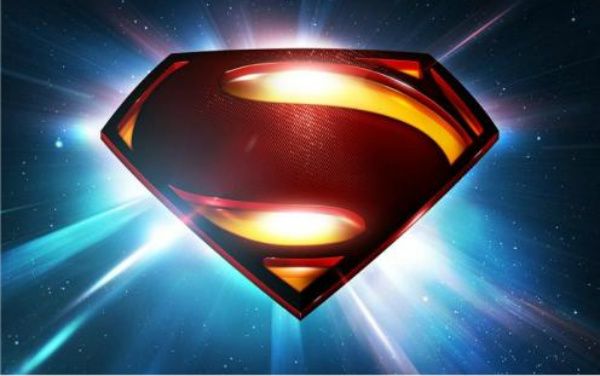 When a studio commissions a writer for a sequel to an as-yet-released franchise-hopeful, it's an act of showing confidence in their product. They're telling us, "We have a winner here, you fellas are gonna love it and we're getting the ball rolling for more now because of that!"
It's just hard to cipher through that bullshit to guage when it's legitimate confidence or a case of the studio saving face. Paramount did that on Star Trek, hammering out new deals for Alex Kurtzman, Damon Lindelof, and Roberto Orci to pen a sequel a month prior to its release and judging by its reception the move was justified. Not so much in other cases, like Green Lantern 2, Tron 3 and that Terminator: Salvation sequel McG was telling everyone about.
We're hearing through the grapevine executives in Burbank are very happy with what they've seen from The Man of Steel so far. Both regarding the latest round of rewrites as supplied by the Mulroneys (the husband-wife writing duo behind the unmade Justice League: Mortal and Sherlock Holmes: A Game of Shadows) among others and the footage assembled.
Production doesn't wrap 'till the start of 2012 and even then Zack Snyder's Superman epic will have another year and half before the general public votes with their wallets come June 2013. Nevertheless, Warner Brothers already has their sights set for a Man of Steel follow-up and gone as far to commission a shortlist of writers with Steve Kloves at the very top in addition to Travis Beacham and Lawrence Kasdan.
Keep in mind, no meetings, deals, etc. have gone down with any of these guys and/or their representation. Beacham (hot off his Pacific Rim script at WB/Legendary) is quite the active Twitterer. So it wouldn't surprise if he denies this, and that's perfectly fine. This is WB's way of covering their ass and keeping stuff lined up in the event The Man of Steel goes over as well as they're hoping and, so far, feeling based on everything they're seeing.